Advertising Opportunities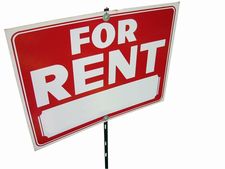 Want to get your name and contact information on WWW.CouncilBluffsRentals.Com?

Want to have all the people that visit the web site see your Name and Contact information on every page on the web site?

We will include a link to your web site, if you have one. If you don't have one we can point you to a Company that develops low cost web sites.
Complete the Form below if you are interested in Advertising